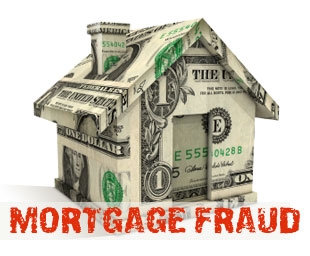 Texas based Heritage Financial has spent millions of dollars amassing an inventory of nearly 40,000 second mortgage notes  at a steep discount to their face value.  The Company does not make loans but seeks to collect payments on loans that were originated by other lenders.
The problem is that many of the former homeowners from whom payments are being sought by Heritage Financial believed that their mortgage debt (including second mortgages) had been erased after their homes were taken away by banks and lending companies.  The Company's lawsuits against the former homeowners often accuse the defendants of misstating their incomes on loan applications.
Critics of the Heritage Financial accuse the Company of using its resources to bring legal action against former homeowners who do not have the resources to to fight and do not understand the details of California Law.  Essentially  Heritage Financial is extracting settlements from people who have very few options.
The article was written by 10News.com and is entitled:Firm Targets Calif. Homeowners With Foreclosed 2nd Mortgages
Our motto is "When Lawyers Compete You Win!" If you are a consumer in need of legal services, you can post your case anonymously and Free of Charge. If you are an attorney seeking new clients, you may register on the site for free. You will only pay when a client requests that you contact them to discuss their case.